---
Elevate Your Dental Care with Laser Precision
At Northern Lights Laser Dentistry, we're at the forefront of modern dentistry, harnessing the power of laser technology to enhance your dental experience. Dental lasers have opened up a world of possibilities for more comfortable, efficient, and precise treatments.
---
We are Committed to Comprehensive Dental Care
Learn about the comprehensive dental services offered at Northern Lights Laser Dentistry, your home for exceptional oral healthcare. At our practice, we are committed to delivering a wide range of cutting-edge dental solutions designed to meet your unique needs and ensure a lifetime of healthy, beautiful smiles.
View Our Dental Services
Benefits of Modern Laser Dentistry Care
Our skilled team uses lasers for a range of procedures, including cavity detection, tooth preparation, cold sore treatment, and gum disease therapy. The precision of lasers minimizes discomfort, reduces healing time, and often eliminates the need for anesthesia.
Schedule a Dentist Appointment Today!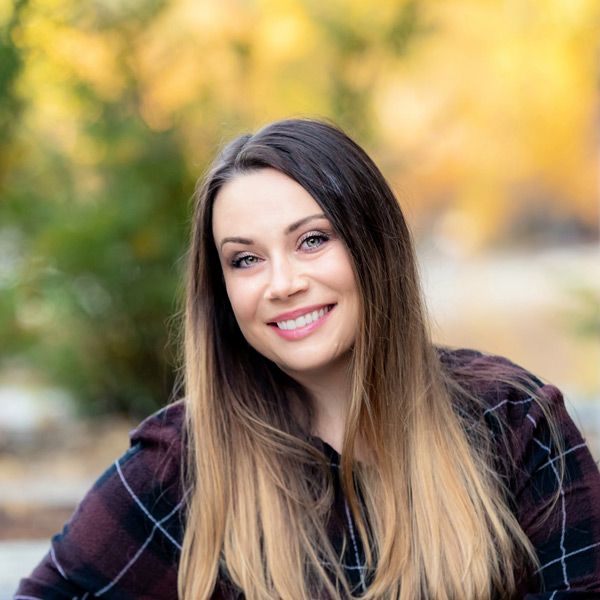 Meet Kalli Elford, DMD
Dr. Kalli Elford is a dedicated and compassionate dentist serving the great state of Montana. With a passion for oral health and a commitment to excellence, she has become a trusted figure in the field of dentistry.
Learn About Our Staff
Your Trusted Partner for Comprehensive General Dentistry in Whitefish, MT.
Schedule an appointment today to experience top-notch dentistry and embark on a lifelong journey to a confident, healthy smile.